The Busty Clothing Swap Eventbrite page is live! Will you be one of the 40 lucky attendees? Leah and I can't wait to meet you there. We even hear rumors of other amazing bloggers planning to attend. It's going to be a Big Bust-A-Palooza!
Below, check out the raffle and gift bag sponsors who have already signed on. The more tops, dresses and bras you bring that fit sizes 2-16 and D+ cups, the more raffle tickets you receive.
Have questions? Ask away! And of course I'll be posting more details soon. Register with your friends before it's sold out!
Raffle Sponsors: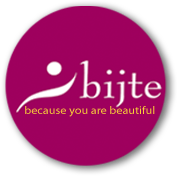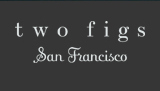 Gift Bag for Each Participant